I am gonna select the best "On This Day In History…." posts and share them here. Feel free to do the same in the comments section!
Birthdays: Broadway Shows & Plays:

Frank Zappa (1940)

Composer Ludwig Schuncke (1810)

Composer Zdenek Fibich (1850)


None Today!
Charts

Today the song "Cat's in the Cradle" by Harry Chapin topped the charts and stayed there for a week. (1974)

Today the song "Say You, Say Me" by Lionel Richie topped the charts and stayed there for 4 weeks. (1985)
This day in Sex Pistols history… July 31st 1996. Sex Pistols begin the North American leg of the 1996 Filthy Lucre Tour at Red Rocks Amphitheatre, Denver, Colorado, USA. pic.twitter.com/sSGroKbX0h
On This Day – July 6th 1986. The wild and the young. They all have their dreams. The wild and the young. They've got to be free. The sun never sets. For folks listening to Quiet Riot's new album, QR III.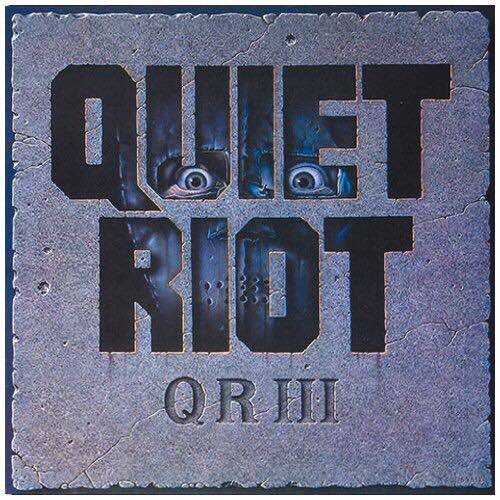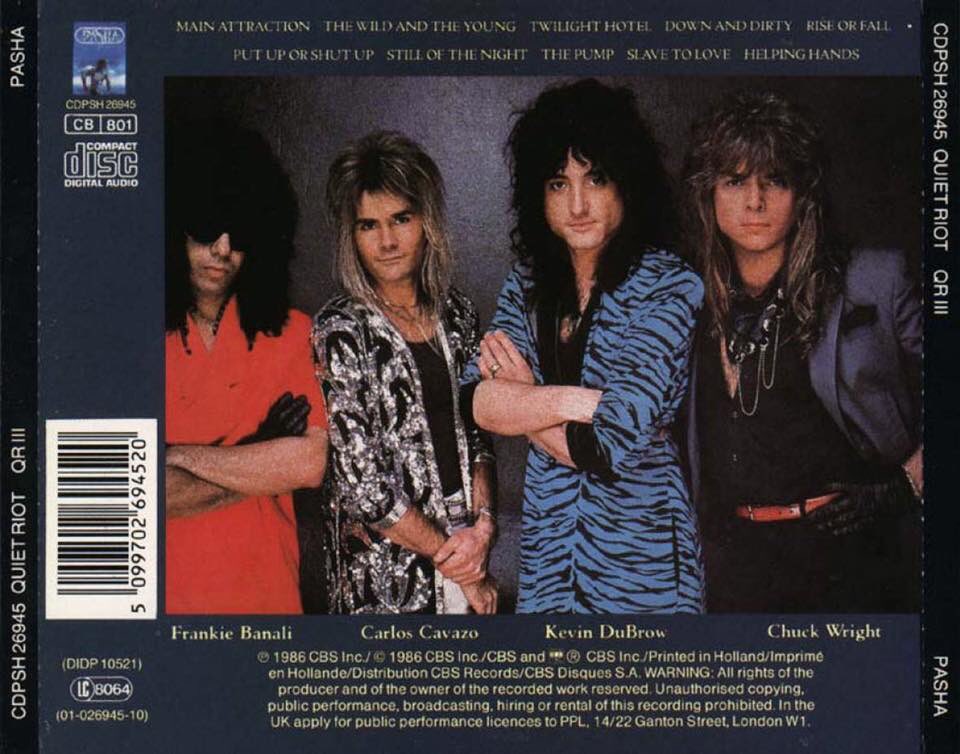 34 years ago today, this album entered our lives. The Last In Line; eleased July 2, 1984! Hard to choose a single favorite track from this one!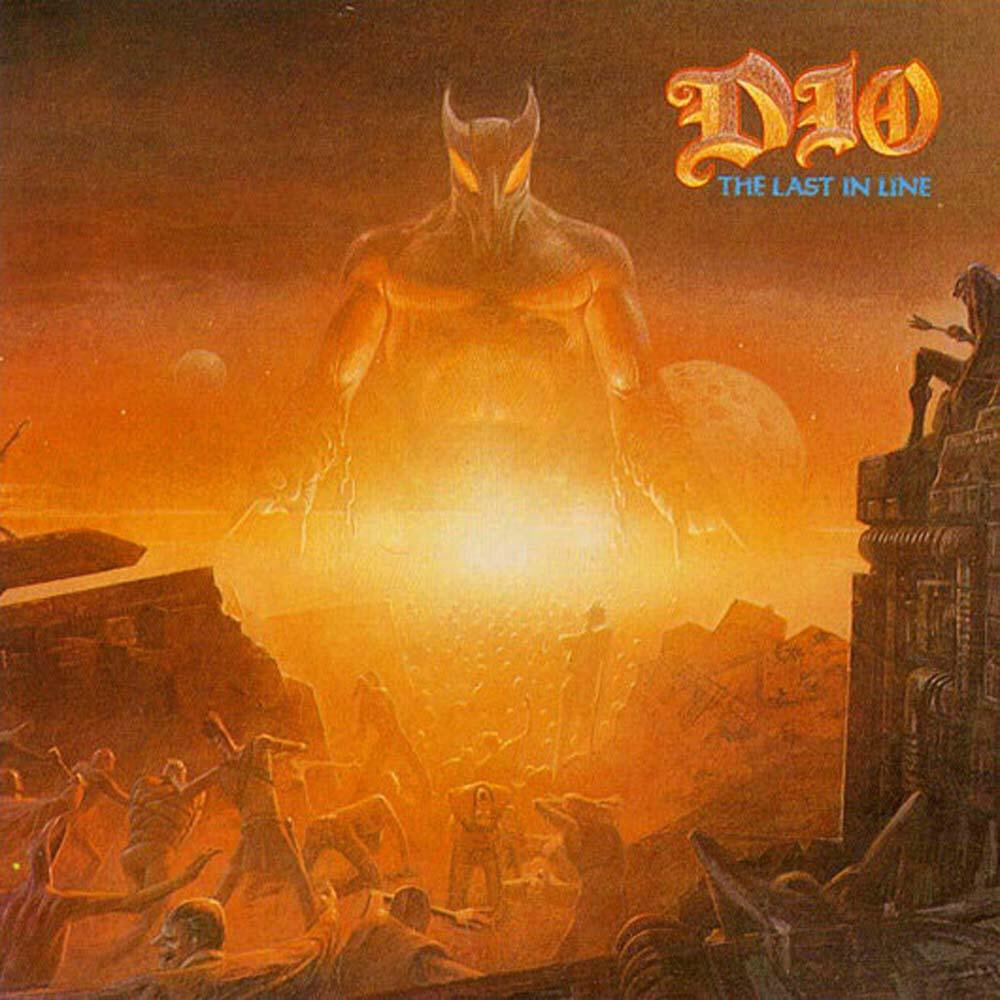 Geto Boys released their fourth album, We Can't Be Stopped, on Rap-A-Lot Records, 27 years ago today. a lesson in ignorance.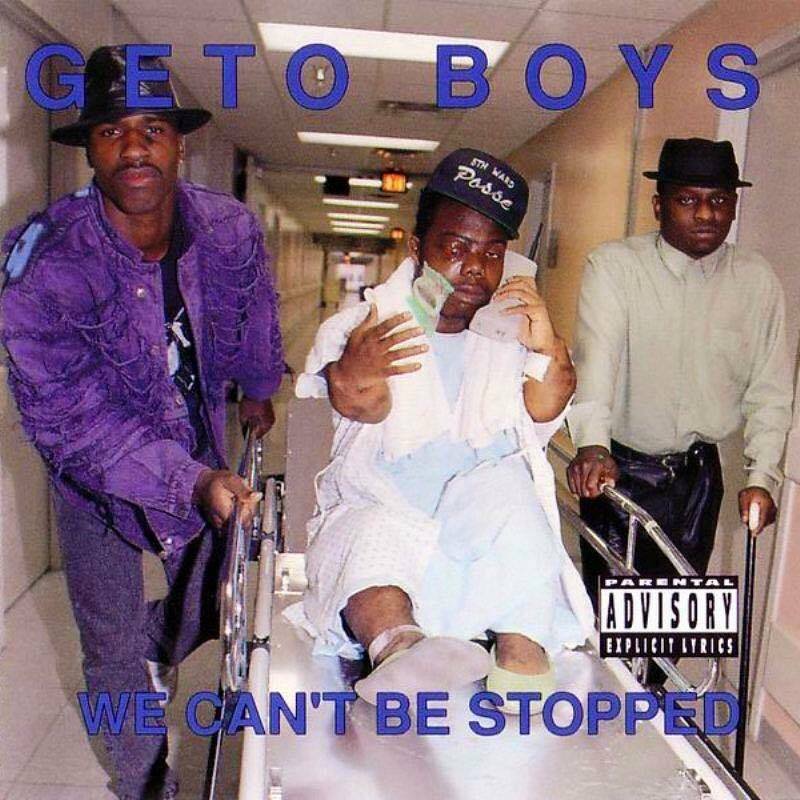 on this day in 1996, De La Soul released their 4th LP, Stakes Is High, on Tommy Boy/Warner Bros.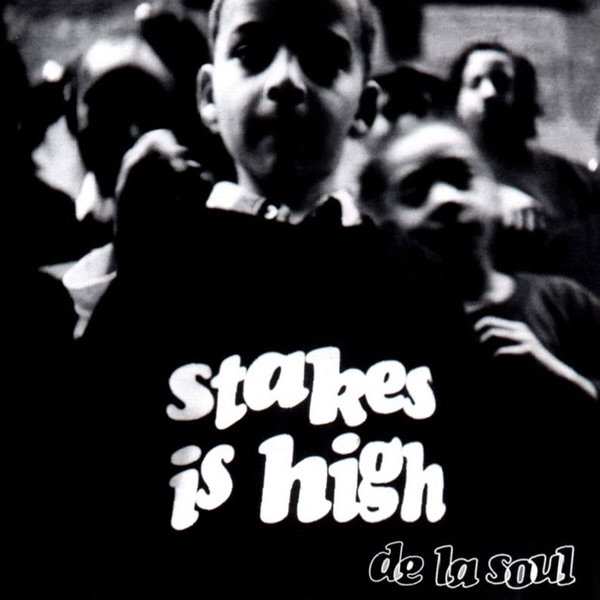 FOREIGNER released "4" today in 1981! Share your favorite song~
Mitch Lafon‏ @mitchlafon 4m4 minutes ago
On This Day – June 24th 1997. Mötley Crüe ask is Anybody Out There? I Find Myself thinking were they a little Afraid of low album sales. So, Flush went the demoes with John Corabi & in comes Vince Neil on a Rocketship full of Glitter for the release of new album, Generation Swine